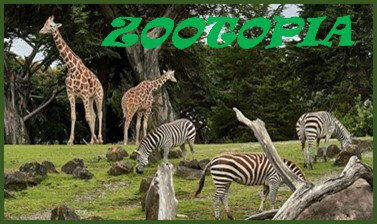 June 12, 2023 7:00am
Address: Zion Lutheran School, 6101 FM 1105, Georgetown, TX US 78626
Contact: Rhonda SchwertnerRhonda Schwertner
CAMP ZION with Animal Kingdom
Monday, Jun 12 - Friday, Jun 16
Monday, Jun 12 (7:00 am - 6:00 pm)

Tuesday, Jun 13 (7:00 am - 6:00 pm)

Wednesday, Jun 14 (7:00 am - 6:00 pm)

Thursday, Jun 15 (7:00 am - 6:00 pm)

Friday, Jun 16 (7:00 am - 6:00 pm)
DAILY RATE does not include Wednesday of this week due to staffing and busing for Field Trip.
FIELD TRIP - Austin Aquarium
KONA ICE - TBA/$3
Camp Zion is a place where kids ages 4 through 12 can grow and connect with one another in a nurturing Christian environment. Every day is filled with exciting adventures that help children discover confidence, build character and learn independence. Activities include arts & crafts, teambuilding, cooking activities, games and much, much more!